Not only do we provide cost-effective production solutions. Our broad technical expertise and commitment to our customers means that as a turnkey supplier, we can help you from initial idea to finished product.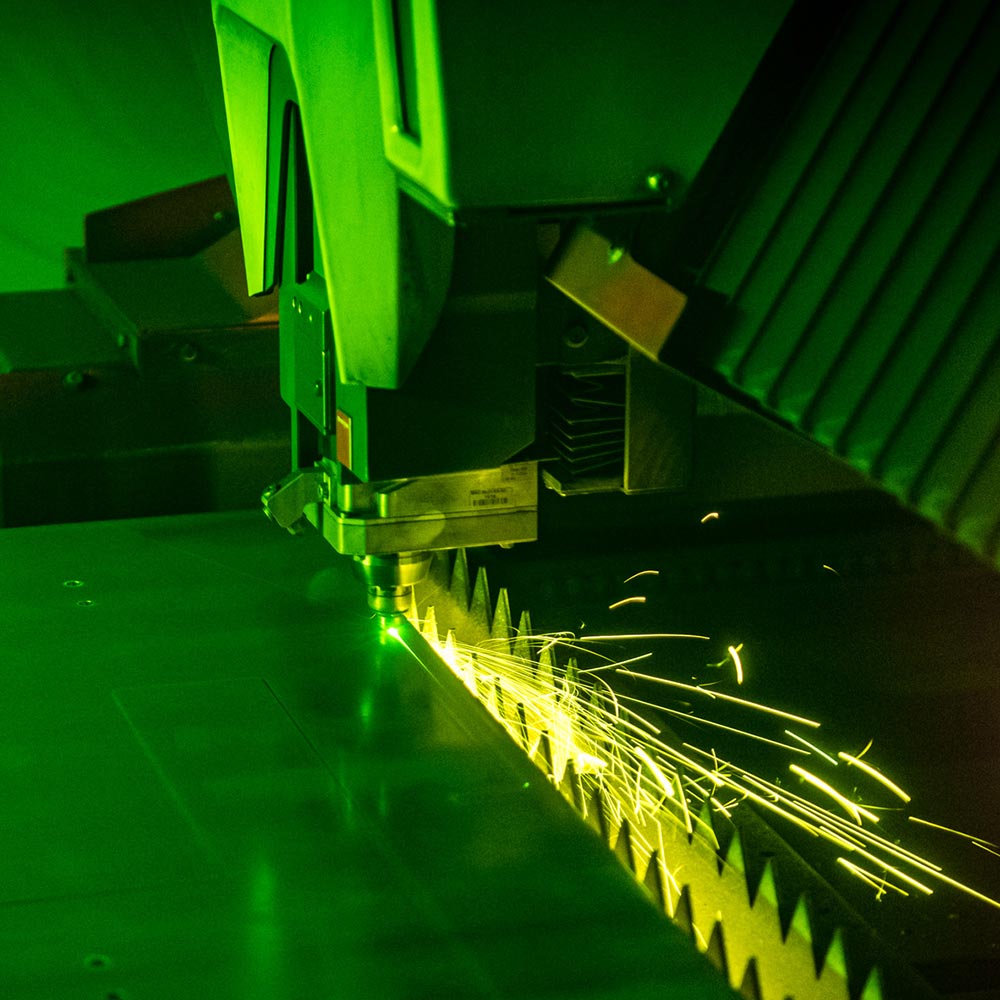 Laser cutting
Capacity to manage large series thanks to robotic picking and efficient production equipment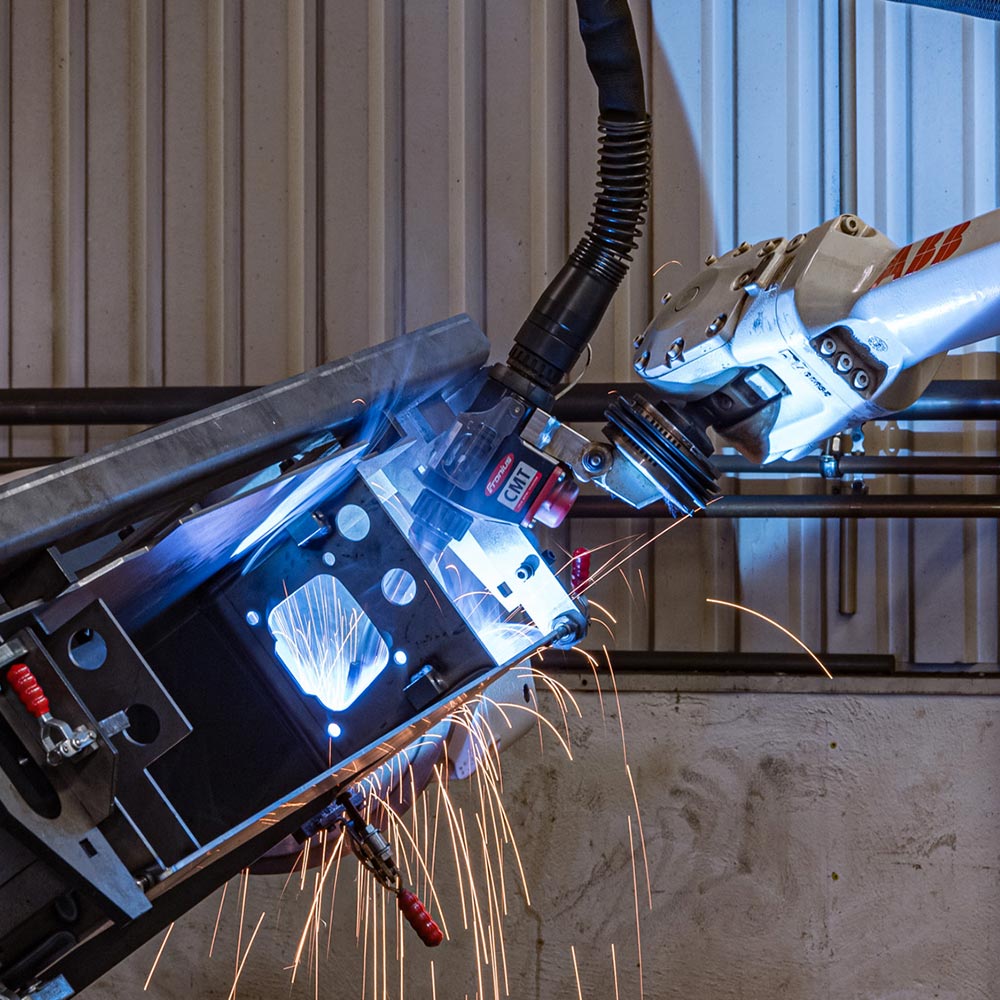 Robotic welding
Several robots that use the latest technology provide optimal and cost-effective world-class results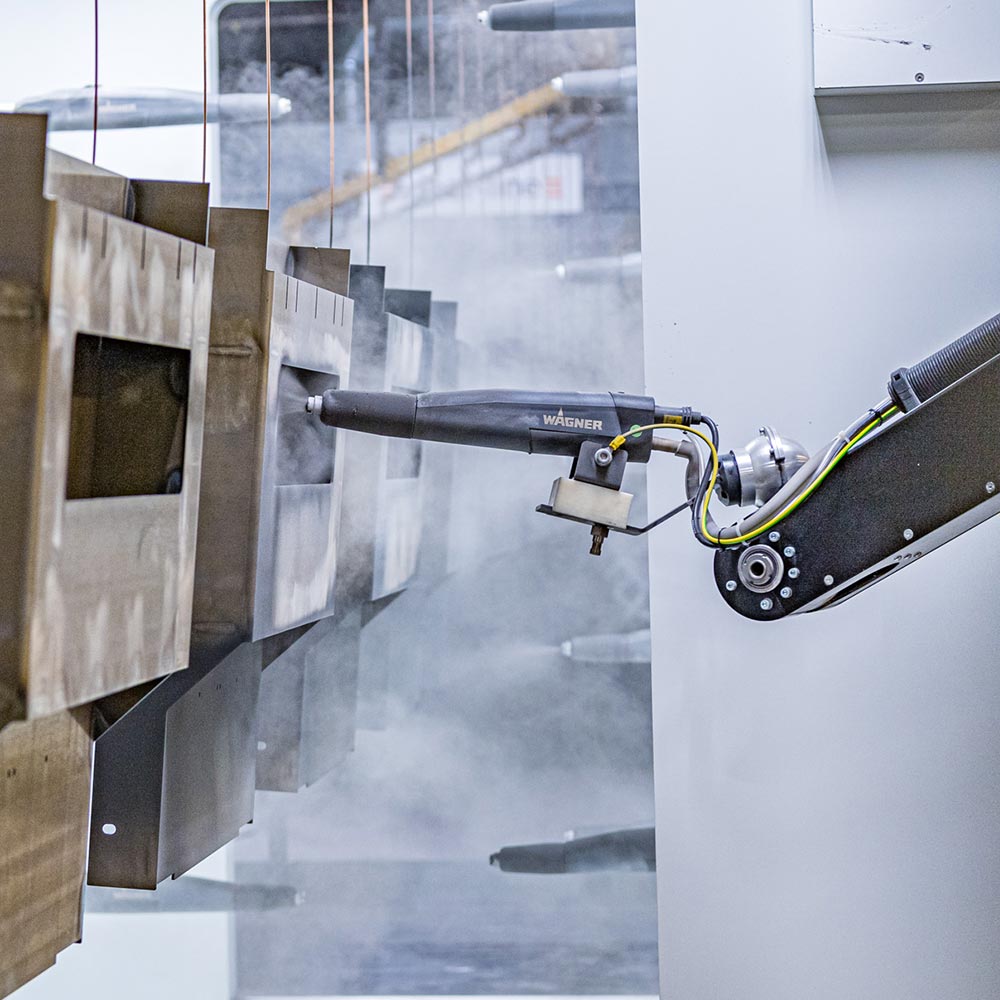 Surface treatment
One of the most modern industrial surface finishing systems in Sweden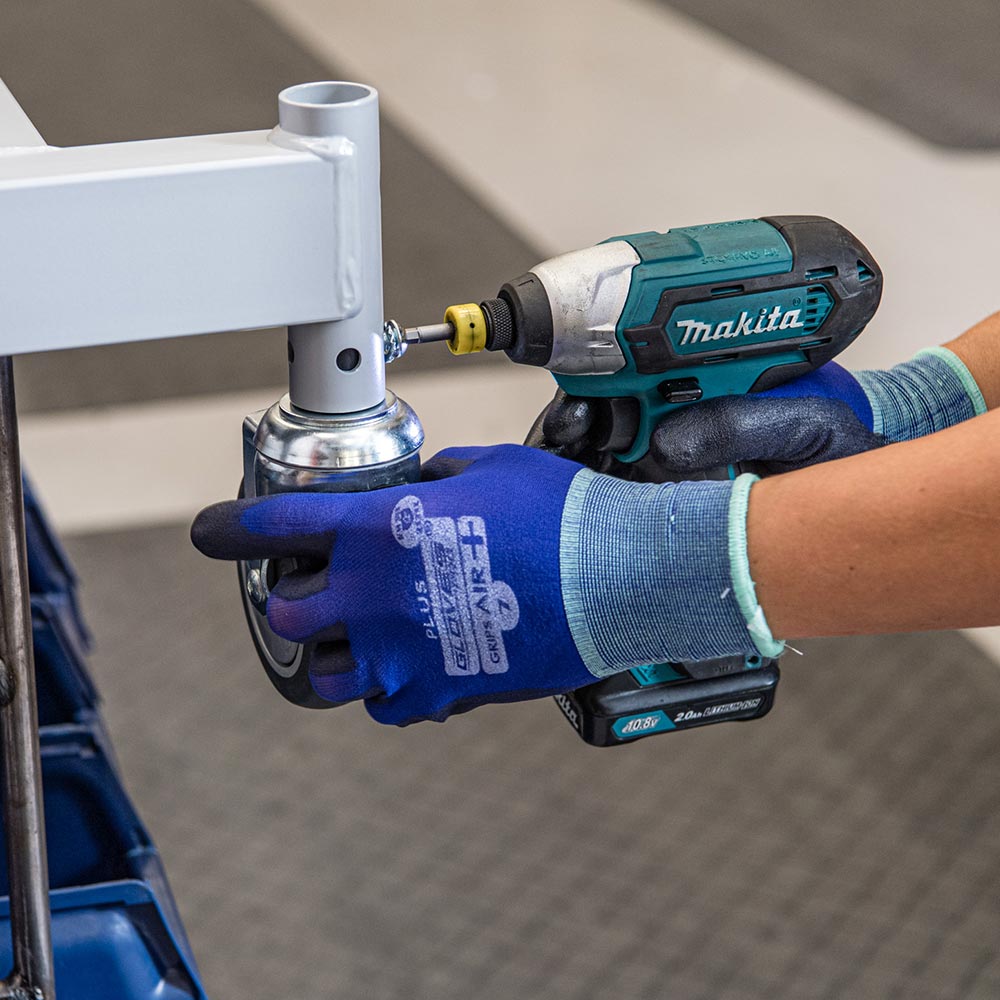 Assembly
Very broad expertise when producing total product solutions ready for sale
Your strategic partner
We work on a long-term basis with our customers and develop tailored solutions to fit your needs. As your strategic partner, we are able to get involved at an early stage in the process and develop the product in terms of choice of materials, components and production method. The results: total economic efficiency throughout the production chain.