Here at Stoeryd, we believe that commitment and knowledge are necessary requirements when selecting the most optimal production technology. We have specialist expertise in a broad field of technologies, which means that we can solve your needs in a cost-effective manner.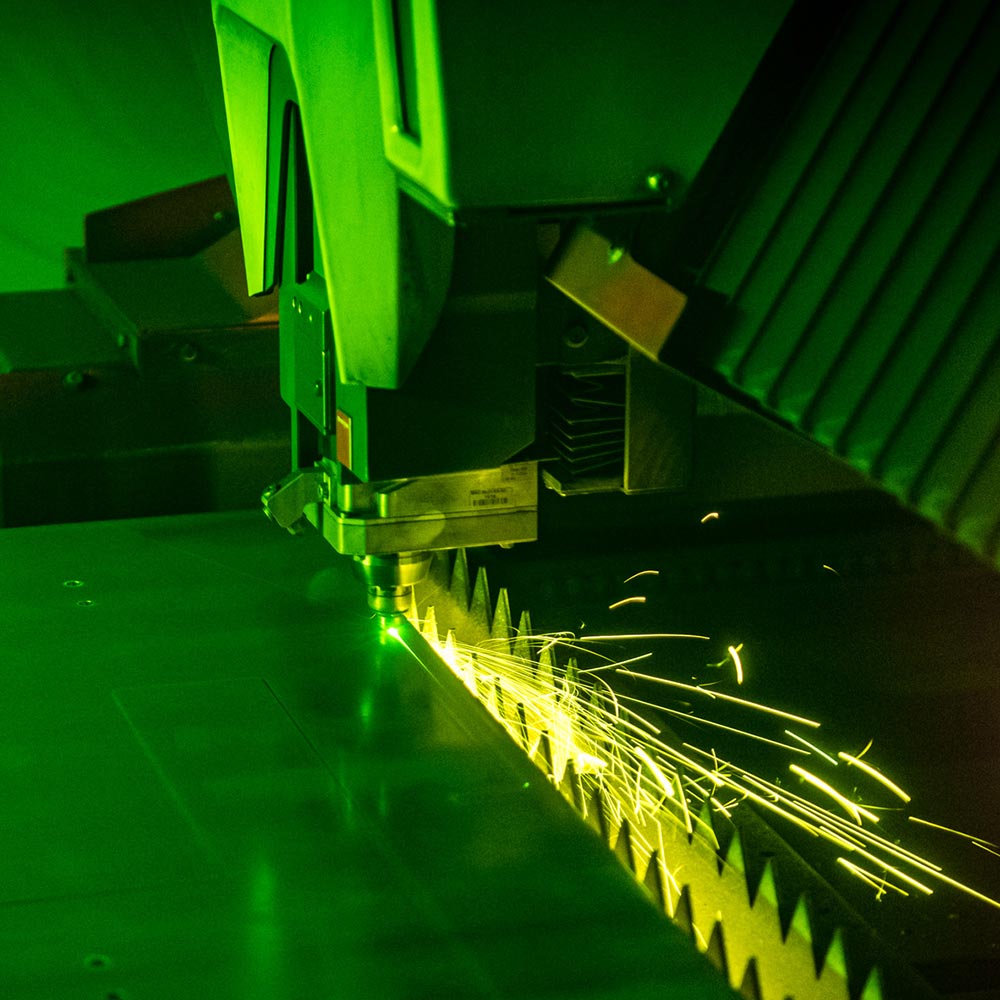 Laser cutting
Laser cutting is a technology that has a number of benefits. Precision, high quality cutting and speed provide great flexibility. Thanks to fiber laser technology and robotic picking, the technology we use is suitable for both small and very large series. At Stoeryd, we have extensive experience and well-documented specialist knowledge in this field of technology.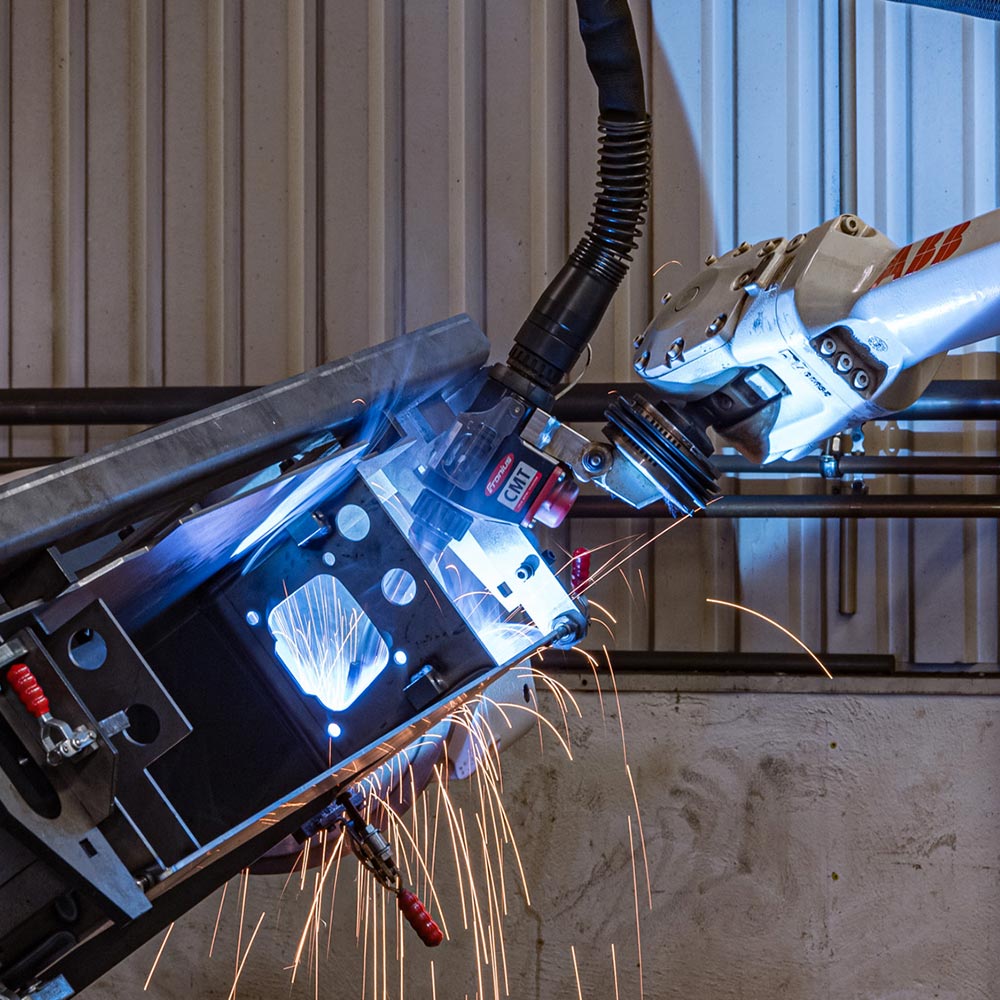 Robotic welding
Our production methods often reduce the number of steps in robot welding. Post-processing is seldom necessary – not even for the strictest demands. We manufacture our own welding fixtures. We do so efficiently and with well-developed methods to achieve the lowest possible costs as well as efficient production.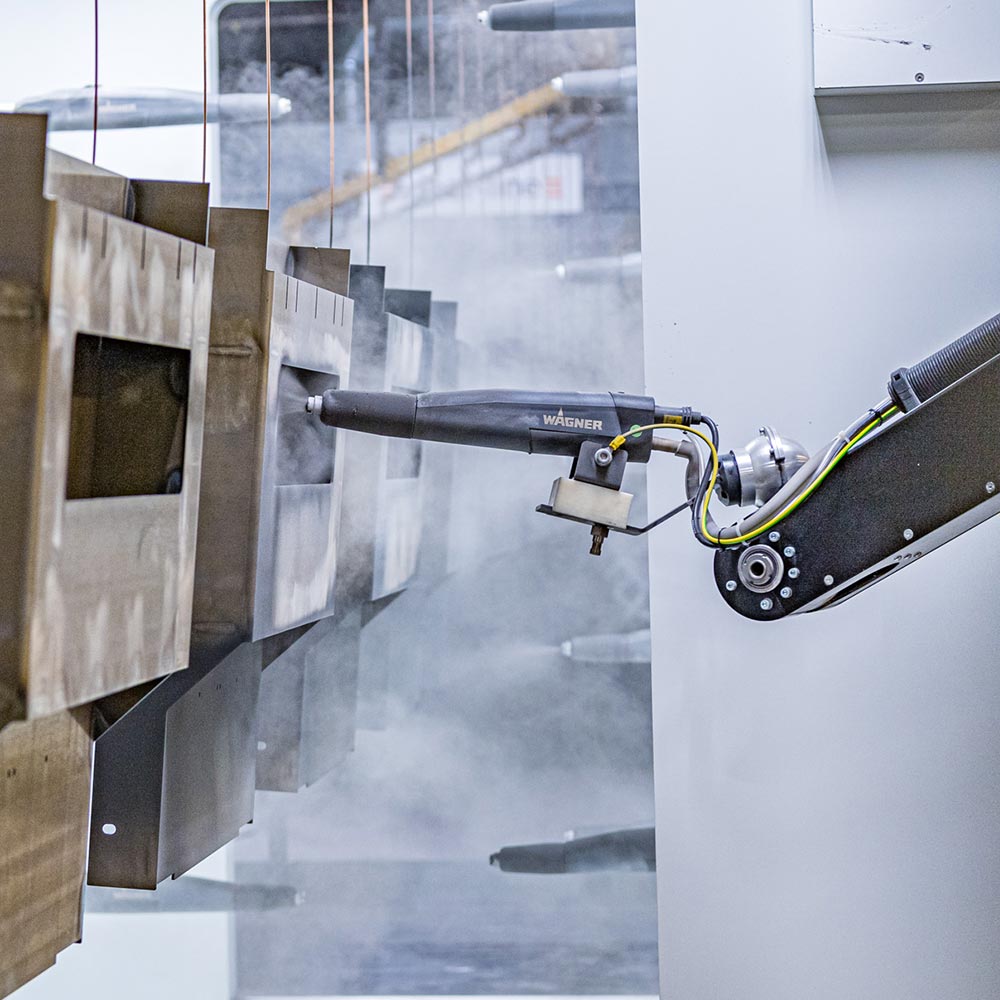 Surface treatment
Our powder coating plant is one of the most modern plants in Sweden. Very rapid colour changes and documented low consumption of powder result in lower costs and environmental benefits. Detailed control of all parts of the process results in an even, high-quality finish across the entire surface. Using an extra robot provides even finishes even on very difficult-to-reach surfaces.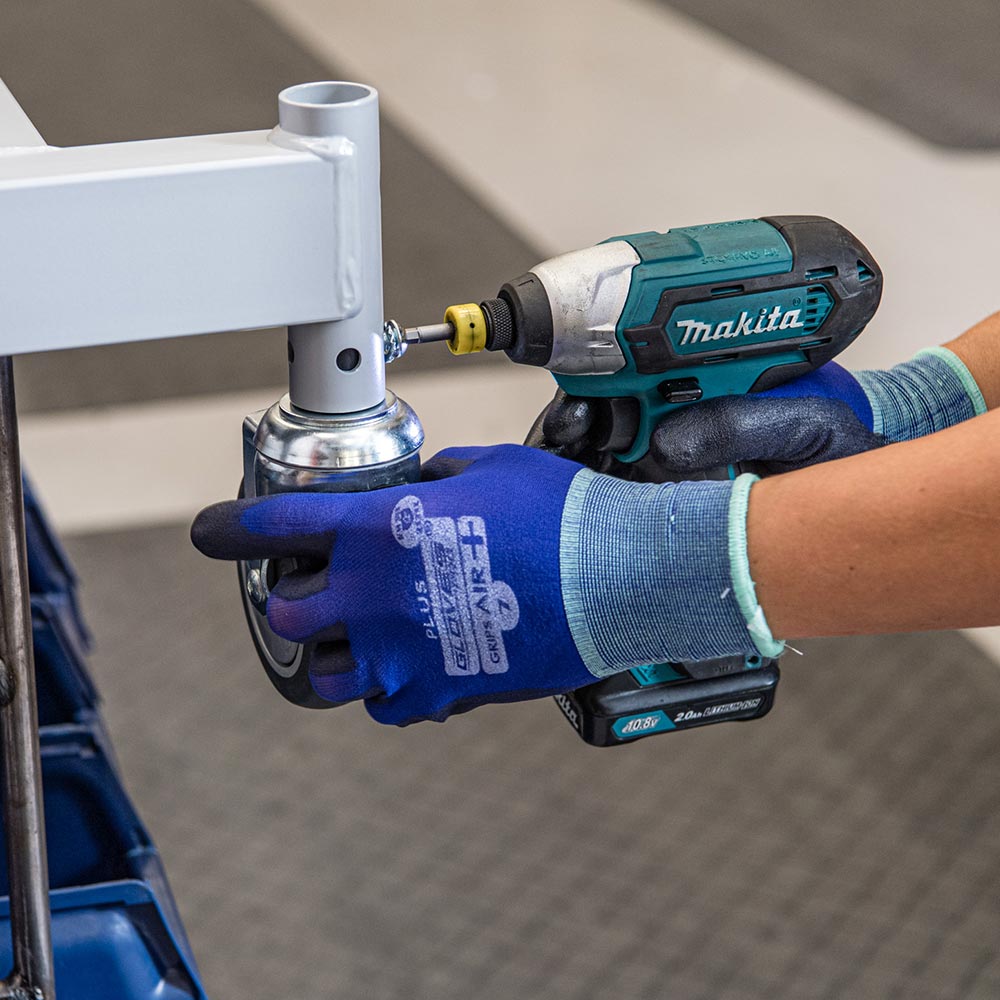 Assembly
Most of the products or subsystems we assemble have very high quality and safety standards that we have to live up to at each step of the process. Among other things, we are required to comply with medical technology standards, construction industry standards, machine directives, product certifications and a number of different ISO and EN standards. Our expertise in these areas guarantees that our customers receive first-class mechanics.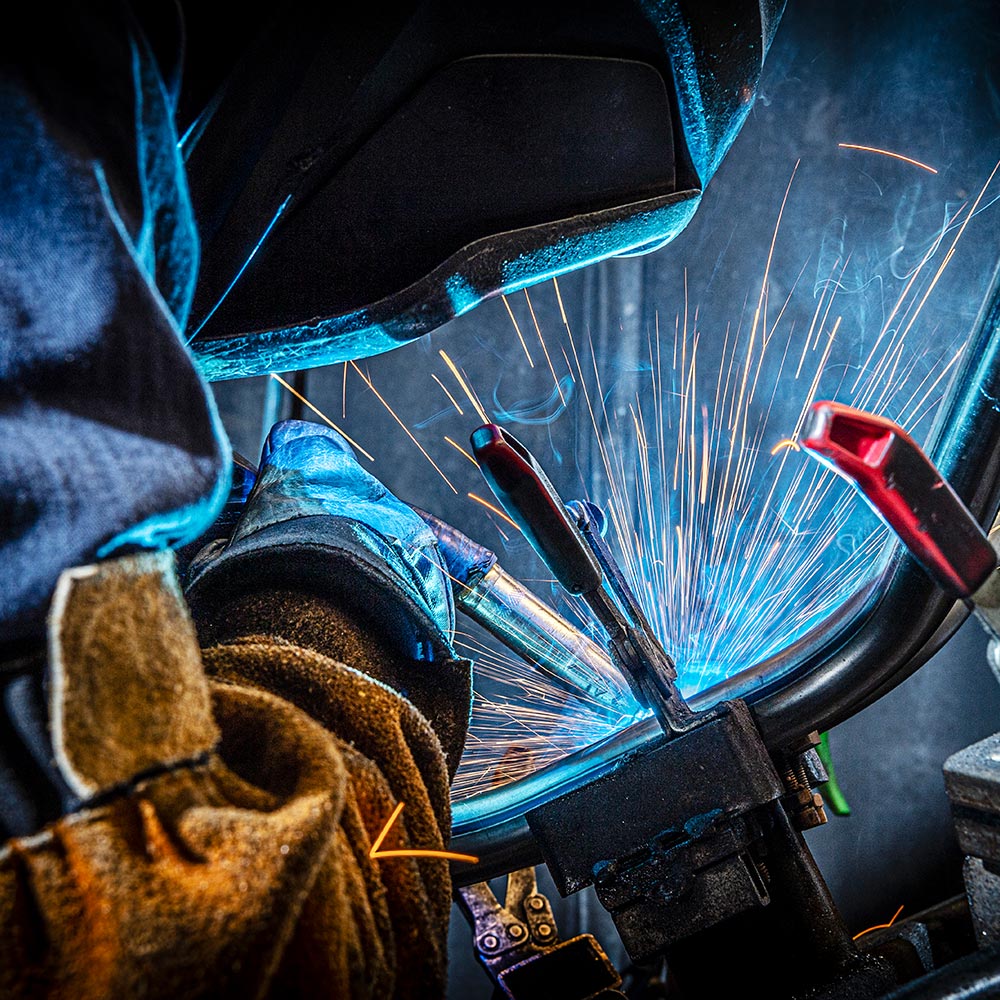 Manual welding
We have a number of manual welding stations operated by highly skilled and certified welders. Based in our long experience and broad expertise, we are happy to assist our customers with our knowledge in the field. We are ISO 3834-2-certified.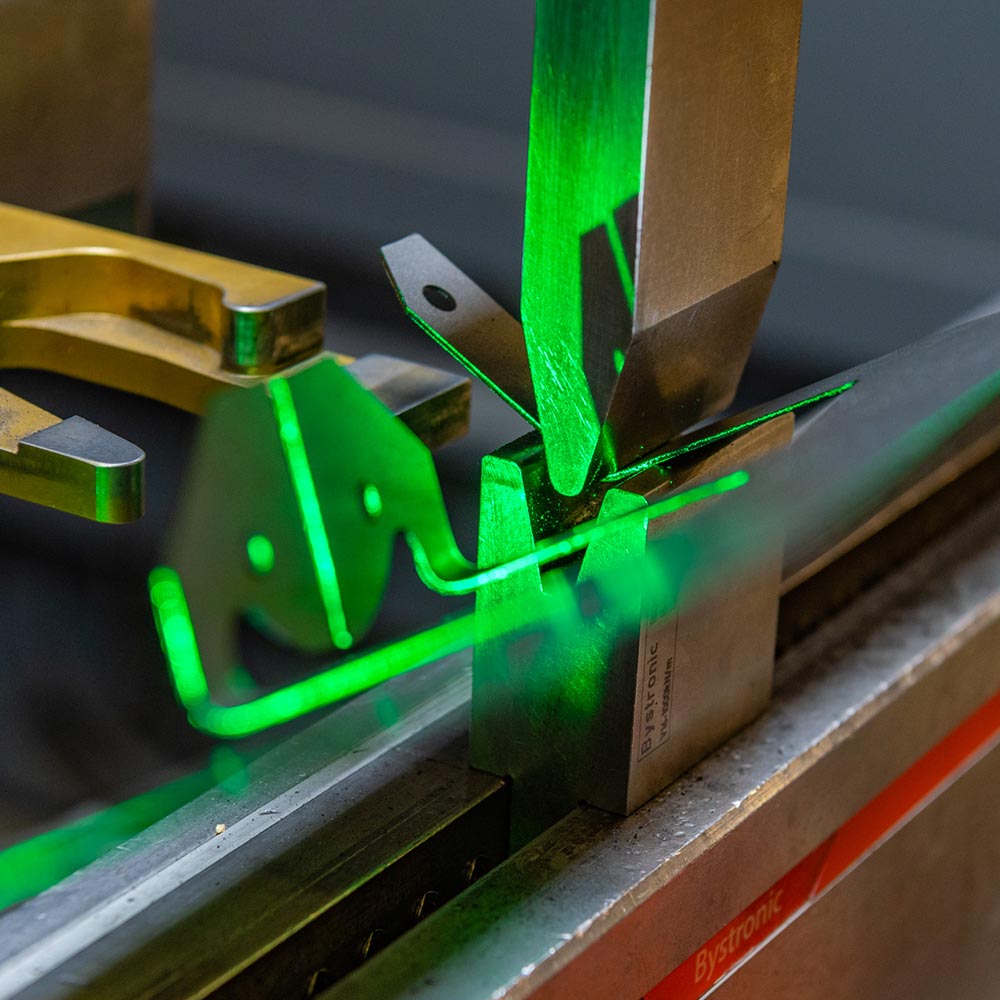 Press brakes
We use modern press brake machines where the tasks are programmed and simulated before actual execution. This allows us to carefully control the process which results in a more efficient workflow.
We also carry out automatic pressing and eccentric pressing in our workshop.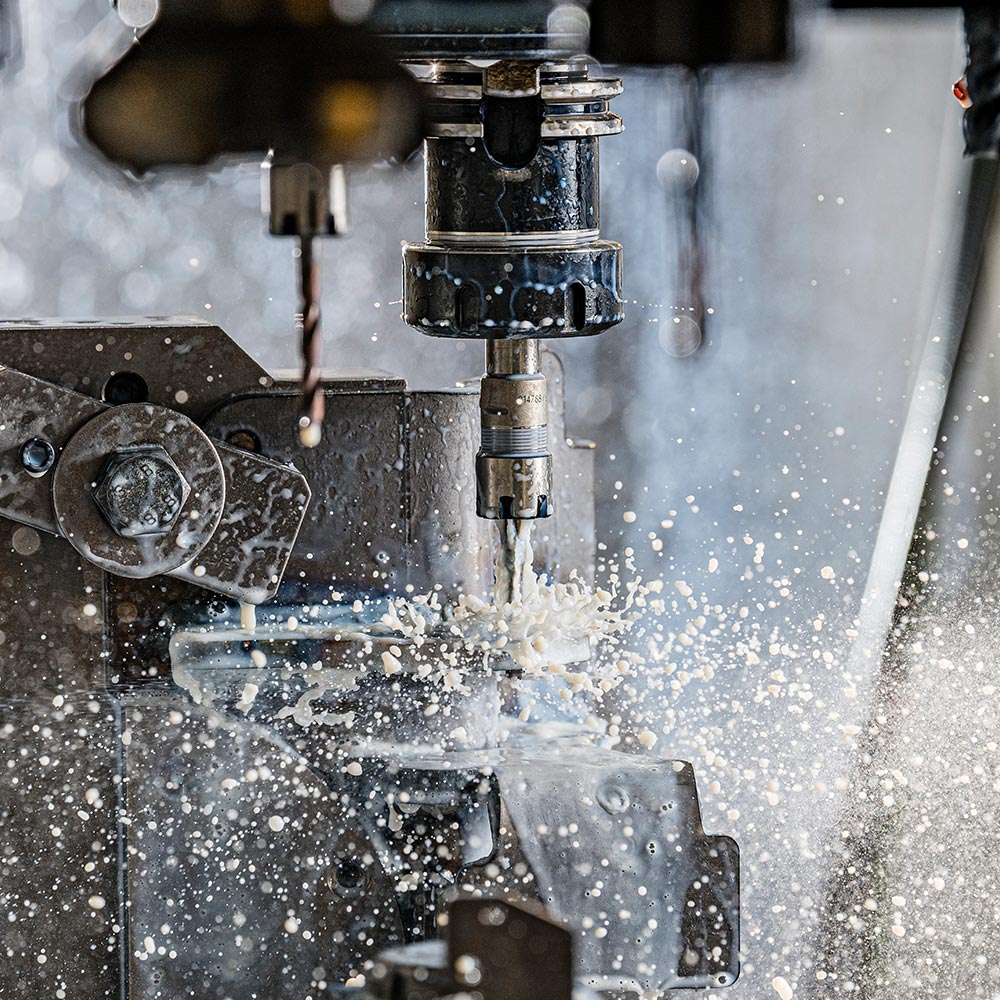 Multi-operation and automatic lathing
We process a number of different types of materials in our multi-operational automatic lathing machines. This reduces lead times in cases where our customers' products include components made from those kinds of materials. And when it comes to smaller series, these machines provide cost-effective benefits.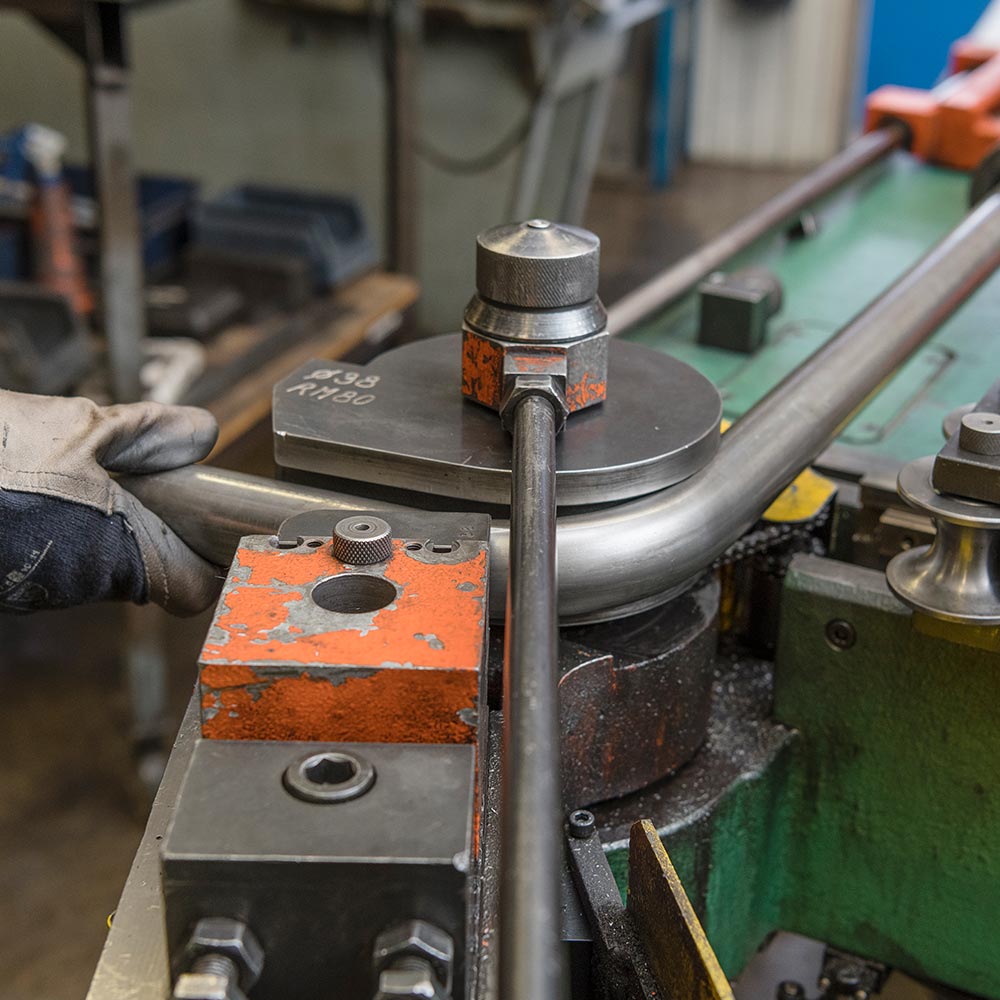 Pipe bending
After having produced bent pipe parts for many years, we have built up a great deal of experience and knowledge in the field. Our production of bent pipes includes everything from small, thin-walled precision pipes to slightly coarser, round, square, rectangular and flat-oval hole profile cuts. We use a variety of different tools for different dimensions with different radii epicentres. Our pipe bending machines can also produce and bend shaft materials and other special profiles.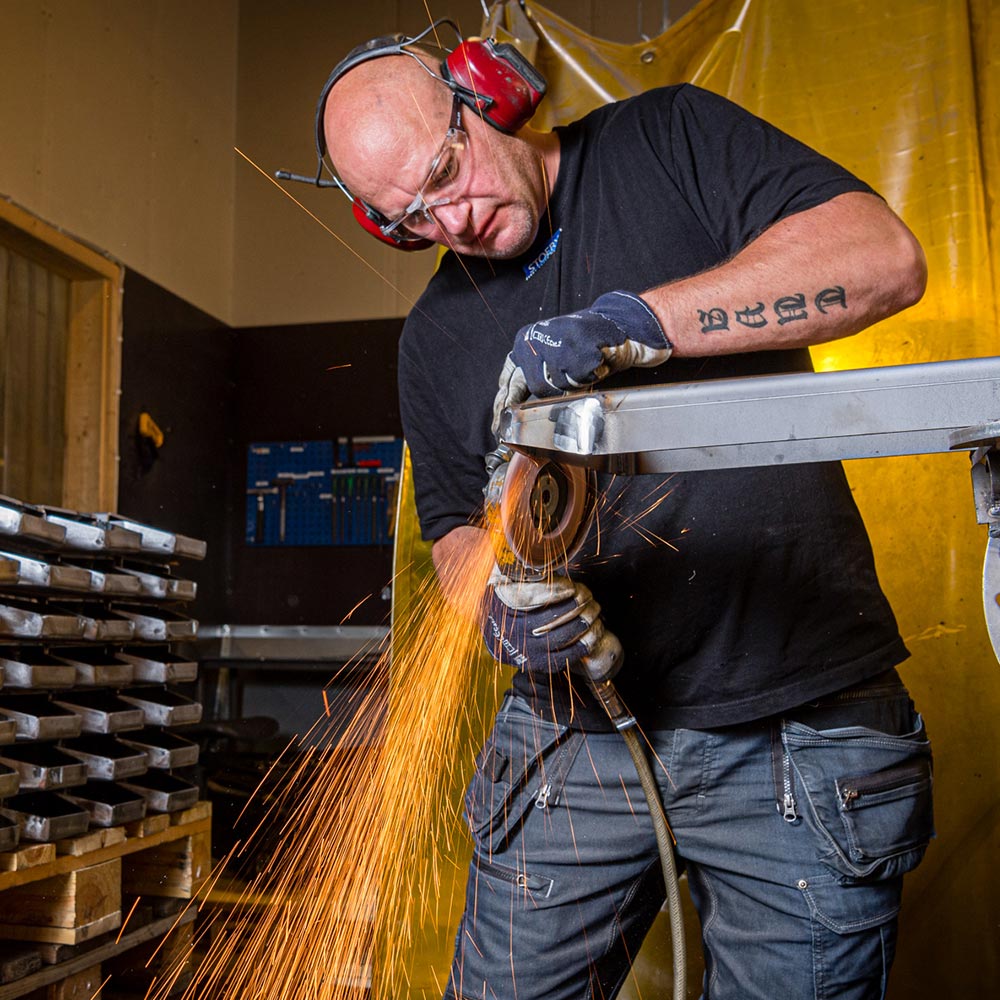 Other production and processing technologies
We can produce a very broad range of products, thanks to our expertise and machinery. We also offer vibratory finishing, grinding, deburring, various types of riveting, countersinking, cutting, threading and several other production processes.